Smereka | Ukrainian Wallpapers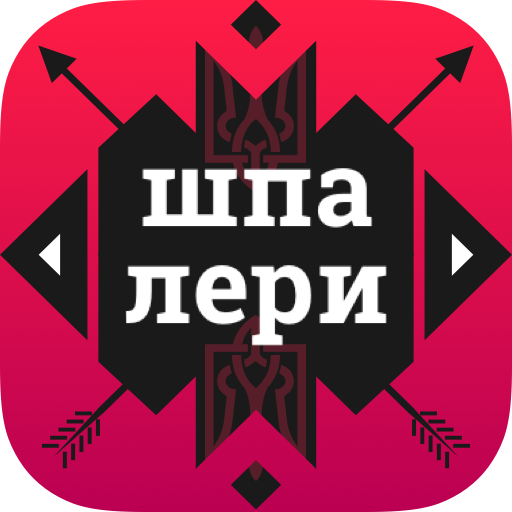 • Unique and gorgeous HD wallpapers!
• Ukrainian photos, Ukrainian photographers
• No subscriptions and no annoying pop-ups!
• Hundreds of free wallpapers
• (ノ◕ヮ◕)ノ*:·゚
• Wallpapers optimized for your iPhone, from SE to Xs Max
• Categories for every taste
• Special limited edition categories for seasonal holidays
• 18 featured wallpapers, updated daily
• Special Dark Mode wallpapers for iOS 13
• Preview wallpapers on the lock screen and home screen without leaving the app
• Download wallpapers with one tap!